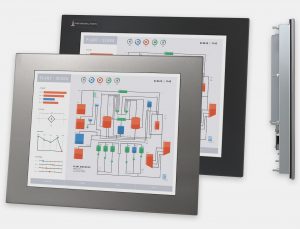 We have never made a big deal of this, so you may not be aware: Hope Industrial Systems has shipped more than 100,000 industrial monitors worldwide. Since HIS was founded in 2000, our products have been installed in over 60 different countries in a wide range of industrial applications. We are proud to say that over 85% of those who purchase our monitors are repeat customers.
Why do our customers keep coming back?
Our monitors are available in IP65/IP66 models at considerably lower prices than similar industrial offerings. We offer same-day shipping on most models as well as 24-48 hour repair turnaround. All Hope Industrial products are backed by a 4-year warranty and industry-leading service and support.
We owe so much of our growth to our loyal customers and your support. We look forward to continuing to serve you in the future.