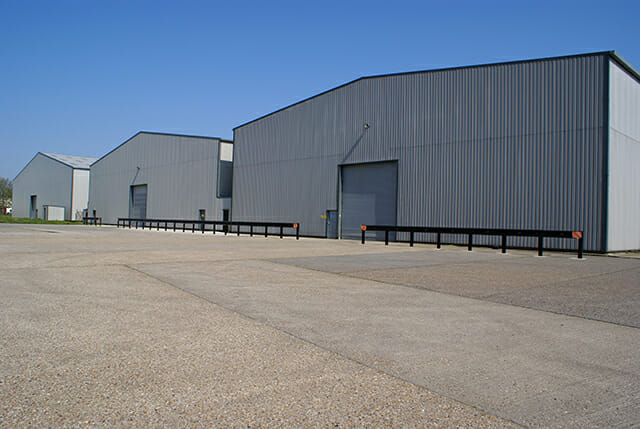 After 12 years in the industrial monitor and touch screen business – and over 40,000 monitors shipped worldwide – Hope Industrial Systems is happy to announce our new logistics center in the United Kingdom to better support the UK and Europe.
We can now ship direct from our UK operations location in Snetterton, have a separate Hope Industrial UK website with prices for all of our products in pounds sterling, and customer service and support available during UK business hours. Most products are in stock and can be delivered in 1-2 days in the UK and 2-3 days for Highlands and islands.
Customers can expect the same quality service and support that they have always received from Hope Industrial. We are very excited about this recent expansion and the ability to offer increased support to our UK and European customers.