Most Products Available for Immediate Shipment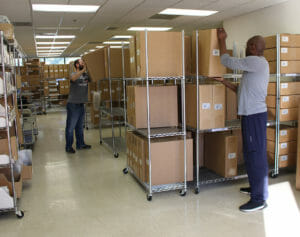 The end of the year often brings demanding schedules and tight deadlines as companies rush to place orders before the new year starts.
We have been working hard to build stock levels for all your last minute 2017 needs. The majority of our products are in stock and ready to ship.
Contact us to order today.
Upcoming U.S. Headquarters Expansion
We are increasing our production space by over 5,000 sq. ft! We have begun demolition and are looking forward to having the increased space in 2018.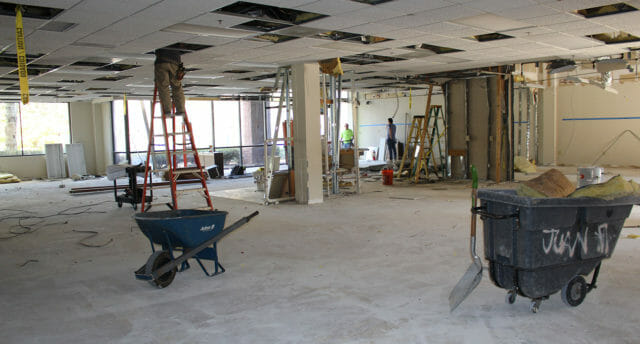 We are also making some updates throughout other parts of our building. These changes will increase efficiency and allow growth within Hope Industrial Systems. What a way to start off the new year!
We are grateful to be faced with the need to expand; we owe it all to our loyal customers. Please feel free to come by and visit us if you're ever in the Atlanta area. You can find us at:
Hope Industrial Systems, Inc.
1325 Northmeadow Parkway, Suite 100
Roswell, GA 30076
Visit our website for more information.