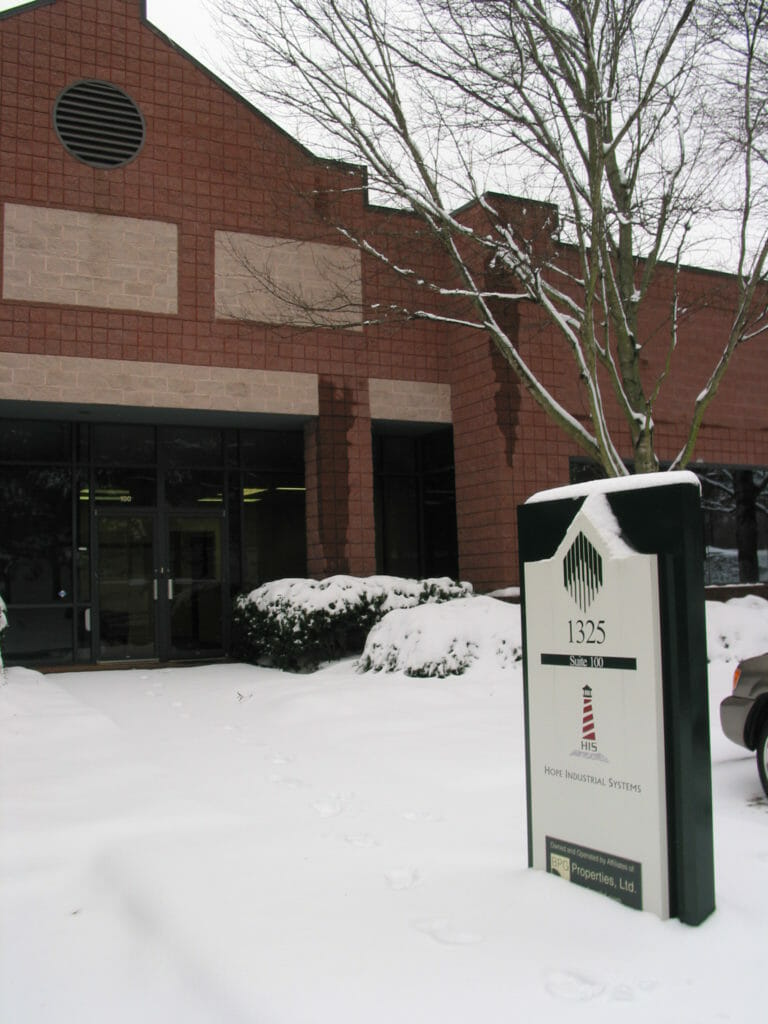 In this final week of December, like most people we at Hope Industrial have been reflecting on the past year. 2011 has been a wonderful year for us with solid growth, many new products released, and several milestones passed. We are extremely thankful for all of our new customers, and also indebted to the many companies who have standardized on our products over the years.
The Hope Industrial family has grown this year, and there are many new faces here in our Atlanta offices. Of the many milestones we passed in 2011, we are most proud to announce the sale of our 35,000th monitor just this month!
Here are some other notable events of the past year:
April – our 19″ Universal Mount Monitors got a slight redesign featuring a slimmer rear cover.
May – we introduced our new System Assembly, Test, and Packaging Service for Universal Mount Monitor Workstations. This convenient service allows us to ship the assembled unit in a single box to the customer, making it even easier to install our workstations in the factory.
July – we added features to our Industrial Thin Client Enclosures for greater device compatibility. Along with a second power supply option with 5/24 VDC output (a 5/12 VDC option also available), we also updated the internal mounting bracket so it can accommodate a larger variety of thin clients and small PCs.
August – we announced our new Industrial Wall Mount Folding Keyboard that mounts to any wall or panel beneath a Panel Mount Monitor to create a full workstation. This keyboard sports a folding design for convenient storage and has two different typing positions to accommodate all users.


Commercial / Industrial PC Enclosures

November – we finally announced our new PC Enclosure for Commercial and Industrial PCs. This enclosure features integrated AC power distribution, internal mounting panels, optional fan kits, and plenty of room to protect any 3rd-party desktop or industrial PC from harsh environments.
December – and worth mentioning again, we surpassed 35,000 monitors sold worldwide!
Thanks again to all of our customers for making 2011 such a wonderful year. We hope everyone has a Happy New Year and we look forward to working with you in 2012.